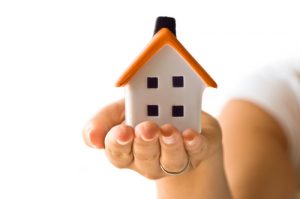 When you go on a trip, one of the major parts of your travel budget is the place where you'll be staying. Not everyone can enjoy traveling in luxury all the time. Managing your tight budget can include trying to find more affordable lodging options at the place you are visiting. Here are some tips that can help.
Ask around.
It pays to ask around where you can get the best and most affordable lodging spots at your destination. Whether you seek the help of the locals or friends who have been there before, it does not hurt to ask for suggestions. Who knows, a friend or a local might direct you to a place that will help you find more affordable lodging options.
Choose to deal directly with the owner.
When you are looking for a place to stay at a particular destination, try to find rentals that will let you deal directly with the owner. This will help you avoid the middleman, which can significantly jack up the price of certain options. When you deal directly with the owner, you can negotiate more effectively and even enjoy some additional concessions during your stay.
Consider alternative options.
While you may prefer staying in hotels during your trip, sometimes it can be too expensive. If you are on a tight budget, then you might want to consider exploring the alternatives. There are bed and breakfast options in many destinations that will allow you to save up on your travel budget. You might also consider couch surfing if you are down to it.