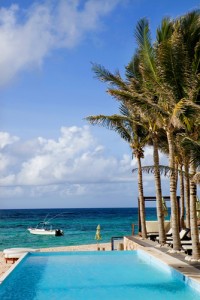 Family vacations can be fun and entertaining. But it will all depend on the spots that will provide the best experience for the family. Here are some of the great vacation spots that families going on a trip should try to consider.
Orlando, Florida
Orlando is the place where many kids wish to go to for a vacation. One of the main reasons is that it is known as the theme park capital of the world with several theme parks such as the Walt Disney World and the Universal Studios Orlando just among the popular ones. There are dozens of places for families to stay in with number of resorts available in the city.
Arizona
Arizona is another vacation spot that is ideal for families to go to. It is an ideal vacation destination for families who like the great outdoors and natural environments in general. There are various spectacular scenery to visit in Arizona such as Monument Valley and the Grand Canyon. Families can enjoy the scenery by various ways including mule riding, house boating, rafting or even going on a helicopter ride. There are also various family ranches and resorts available for families to stay in when in Arizona to check out the sights.
Cancun
For families who like to spend a vacation in the sun, Cancun in Mexico may be a good place to go. Cancun is known for its great beaches and most especially the sun that seems to shine all year round. There are many all -inclusive beach resorts in Cancun that families can stay in. Aside from the beaches, the family may also have the opportunity to head out to visit the Riviera Maya where ancient archeological sites such as the ancient Mayan ruins as well as more and more beaches to visit.