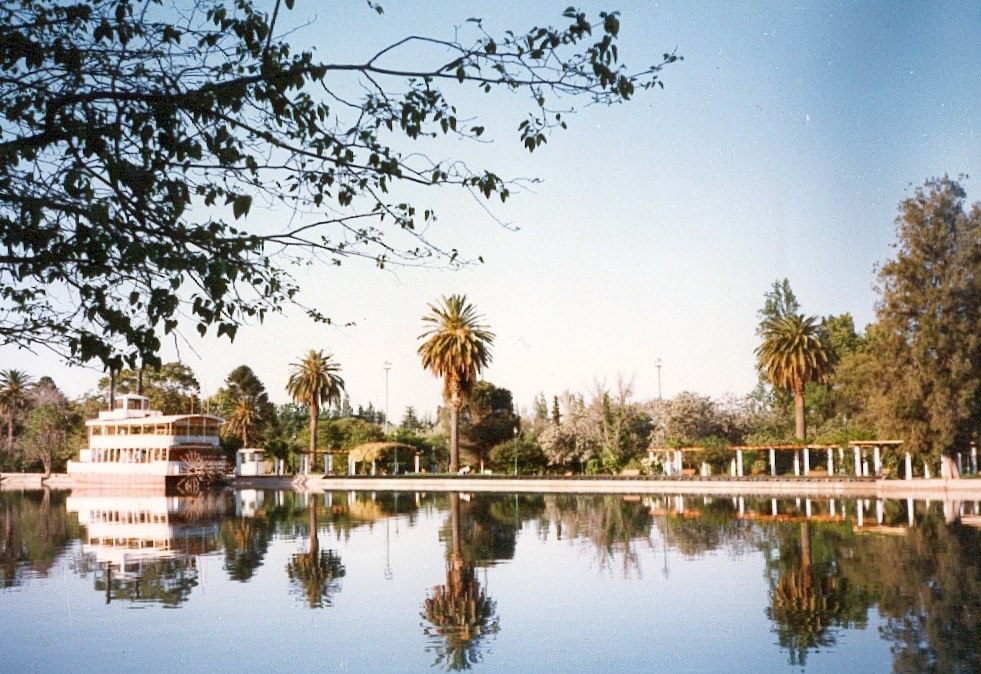 Located in the desert Cuyo region in western Argentina, Mendoza is the center of the country's world-renowned wine industry. Despite its very dry region, grapes are grown in the city through its extensive artificial irrigation system called "acequias," making it an ideal environment to process Mendoza's famous wines.
Mendoza is a bustling city lined with leafy avenues, ambient plazas, and cosmopolitan cafes. Even travelers who are used to the hustle and bustle of urban centers can get trapped to the city's laid-back pace. While Mendoza is alive during the day, it picks up by nightfall, when bars and restaurants along Avenida Arístides fill up with young people who want to see and be seen.
Of course, staying in Mendoza would not be complete without a visit to one of its vineyards. Travelers can coordinate with tour operators to develop an diverse itinerary of wine tasting, city strolling, and even some rafting and skiing in the nearby Andes mountains.
Source: Lonely Planet